portrait photo shooting in Berlin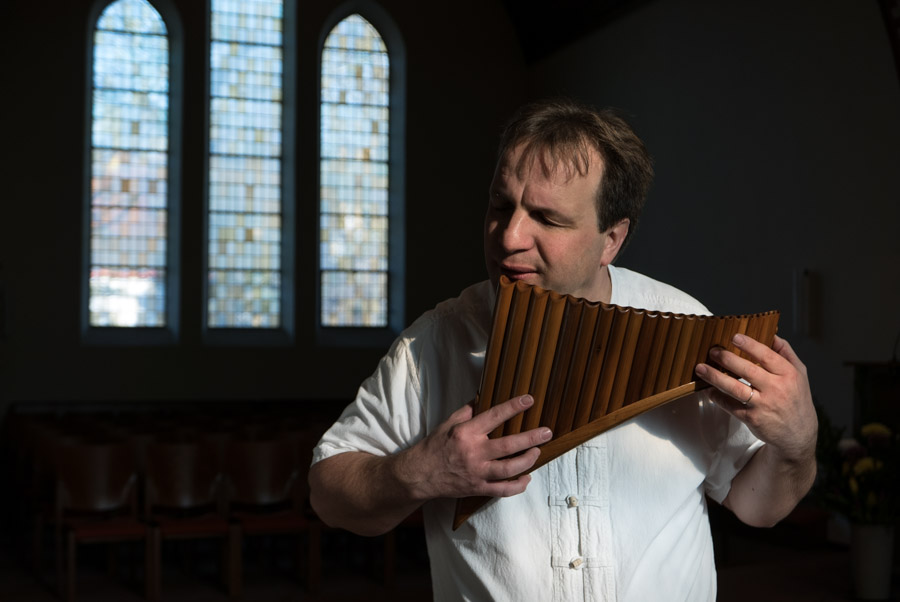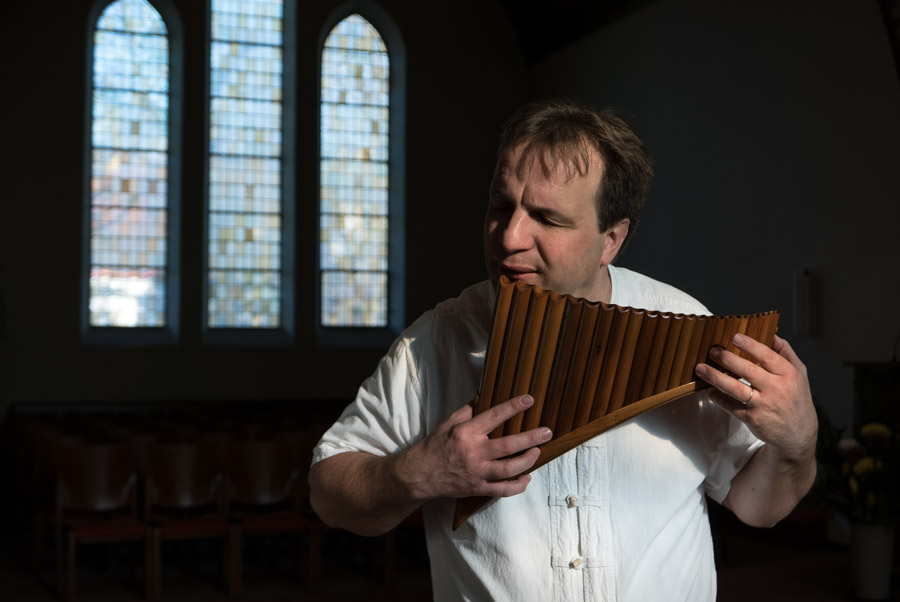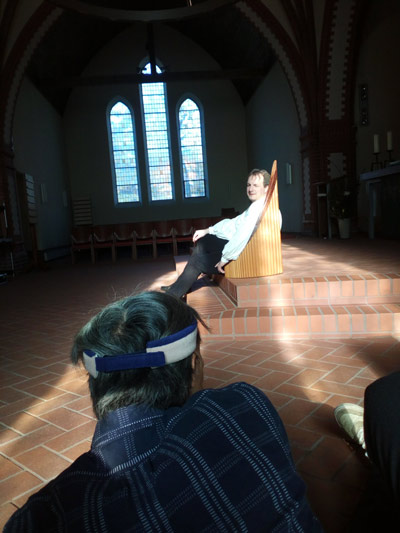 flower shop website production
Thursday April 19th, 2018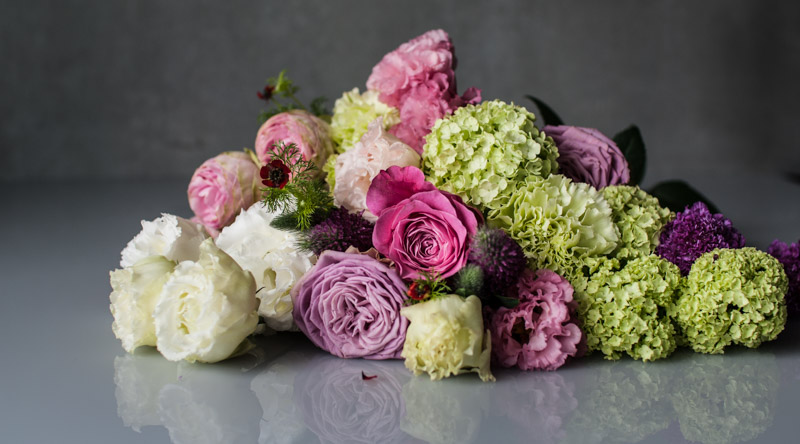 I'm making web site for flower shop, and went to photo shooting.
クッキー写真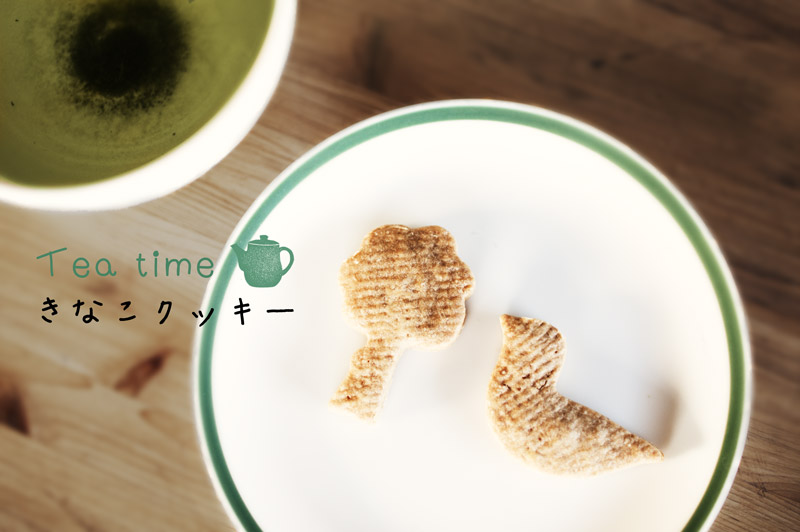 ベーグル写真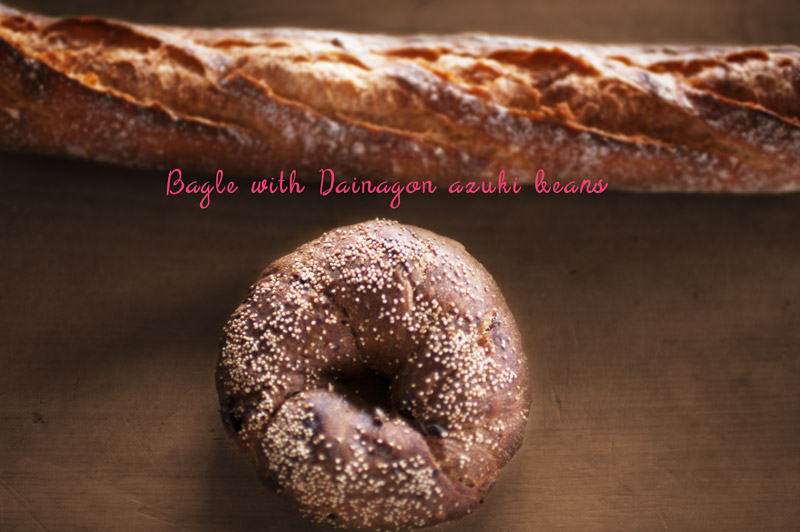 いちごジャムラベル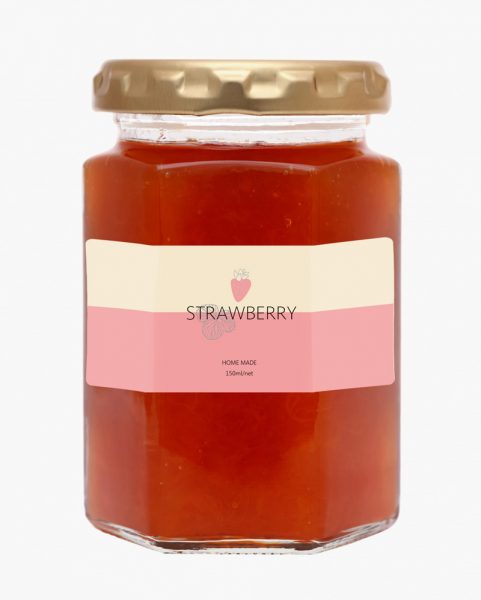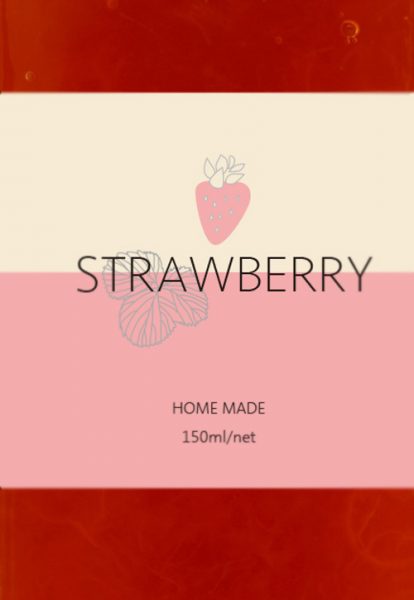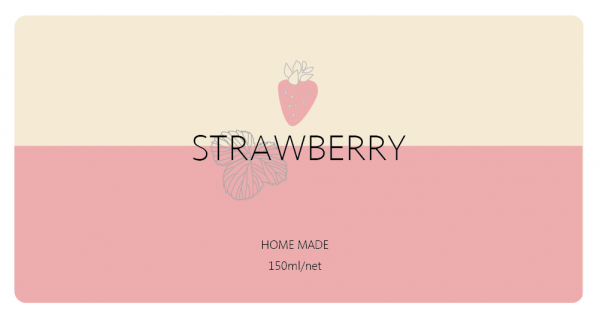 Label for strawberry jam, using the commercial label which you can print out at home.
アップルサイダービネガーラベル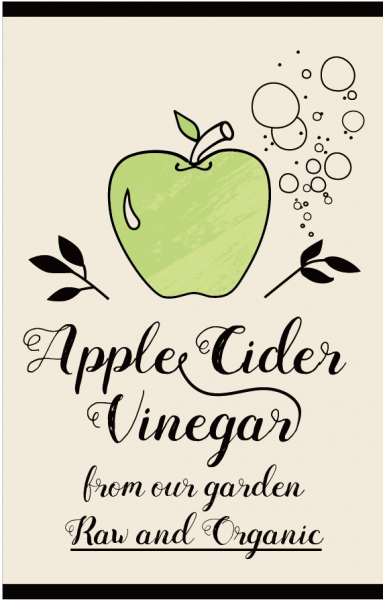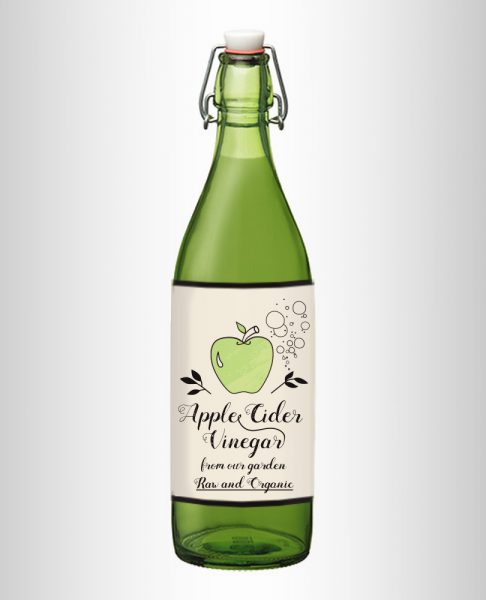 Here is the apple cider vinegar's label for trial.
手作りいちごジャムラベル
Thursday April 27th, 2017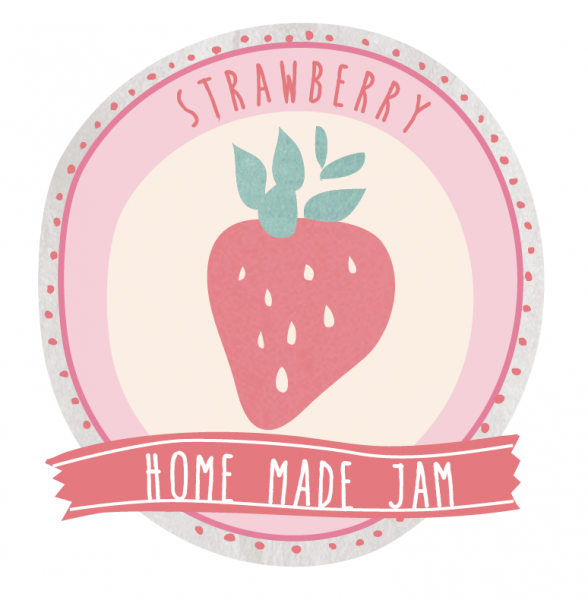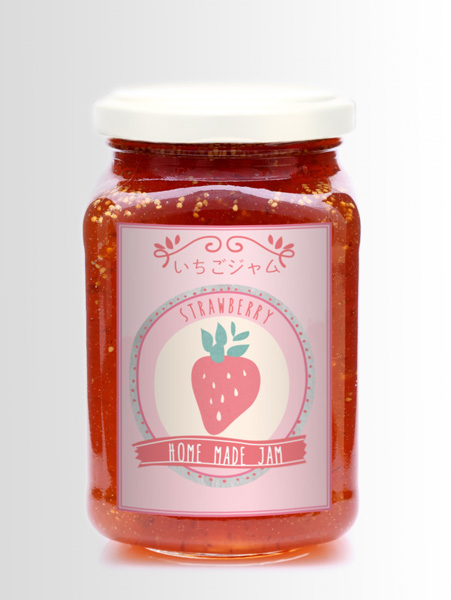 ヨガセンターHP Facebook埋め込み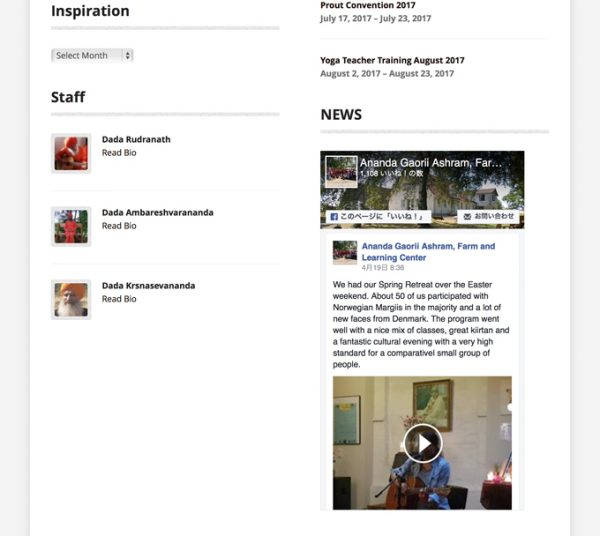 I am a counselor on the website of the Yoga Center in Denmark.
レッスン動画撮影
Wednesday April 19th, 2017
今日はテニスのレッスンビデオの撮影を2カメラマン体制で行いました。ディレクターさんがコーチとレッスン内容を話し合っています。 馬込のコートは新しい塗装で写りもよく、雲が薄くかかり、ちょうど良い天候でした。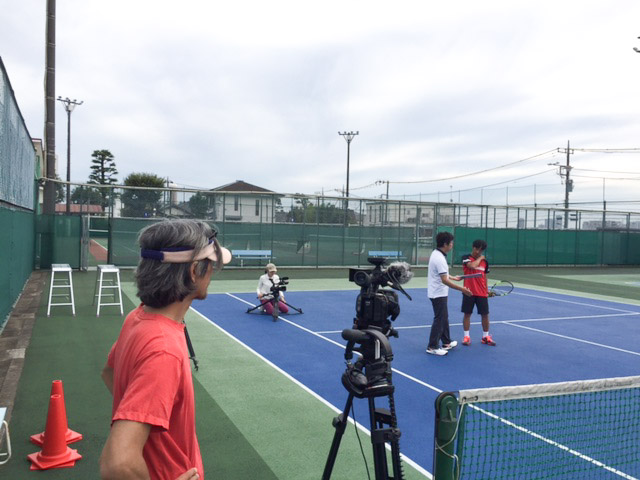 2カメラ+固定カメラ ワイヤレスマイク
幕張メッセ インタビュー撮影 FS5
エネルギー関連のイベントでインタビューのビデオ撮影をしました。 LEDライト2灯で、カメラマン一人で運べる最大限の機材でした。