(日本語) デンマーク再訪
Saturday April 30th, 2022
recomposition
I visited a beach with full of beautiful stones. And I took some stones and tried to recompose.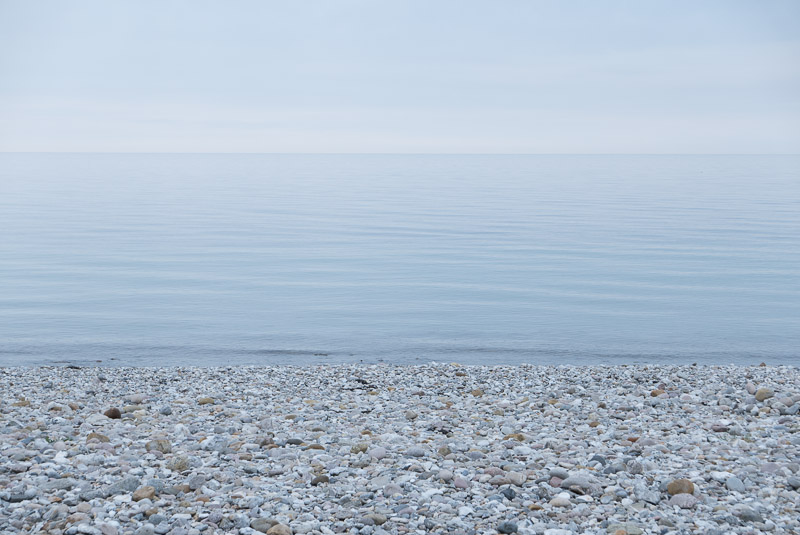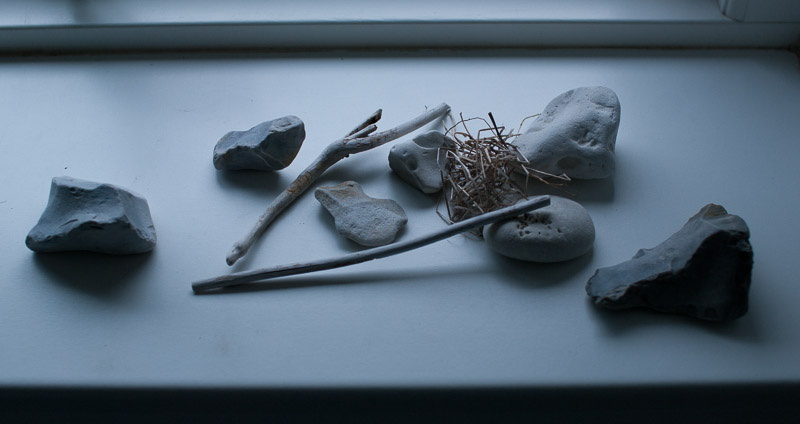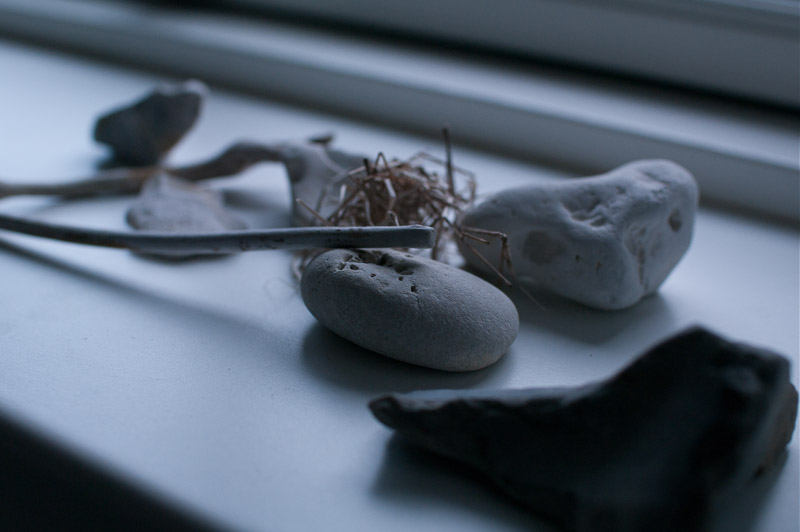 朝の景色が美しい
Thursday February 16th, 2017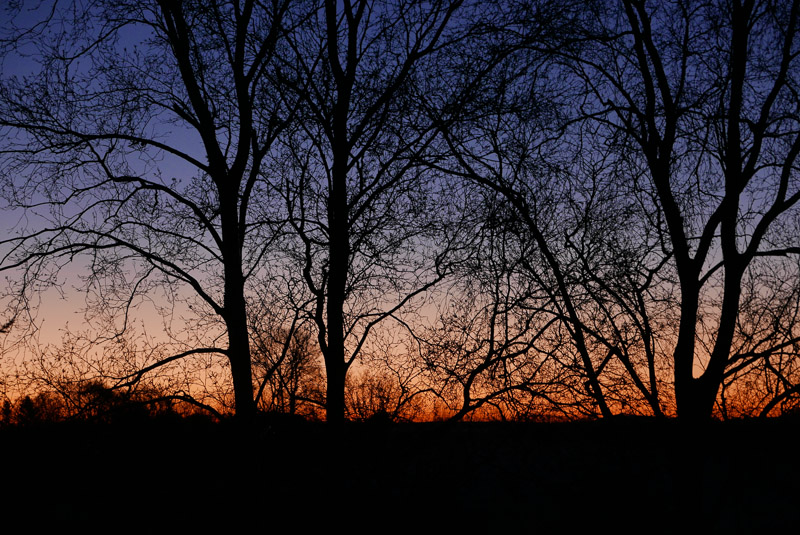 海へ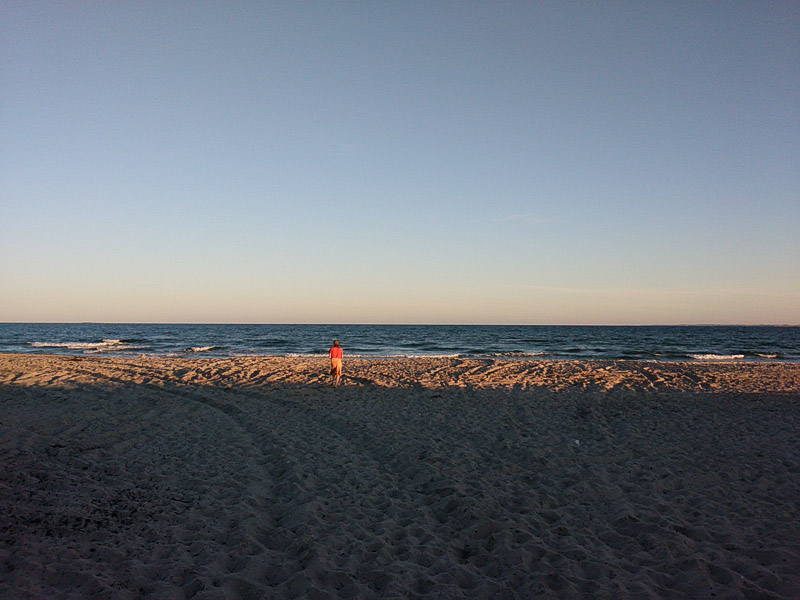 It has become our custom to go beach and dive in the sea. Every morning around 6:00am, Dada Rudranath drive to beach, and we can join. The water of the sea is very cold but my skin become worm because of the reflection of the cold water,and I could appricate the warmth of the sunlight.
Travel Notes : Copenhagen Ananda Marga – Ananda Gaorii
イスタンブール経由で夜中にコペンハーゲンに到着し、出発前に調べたおぼろげに覚えている記憶を頼りに電車とバスを乗り継いで、なんとか宿泊先のAnanda Marga マスターユニットを発見。迷わずに到着するのは珍しい。着いて早々に用意されていた夕食を頂き、寝ることができた。30時間近くの移動の後で、本当にありがたい。 翌朝は8時のパン配達の車でGaoriiマスターユニットに行くことになっていたので、その前に少し付近を散歩した。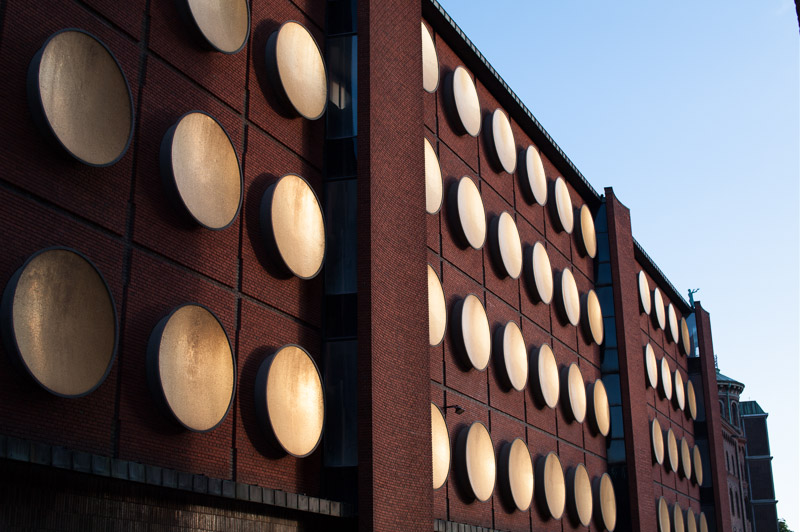 カールスバーグの博物館?