ベルリンでの撮影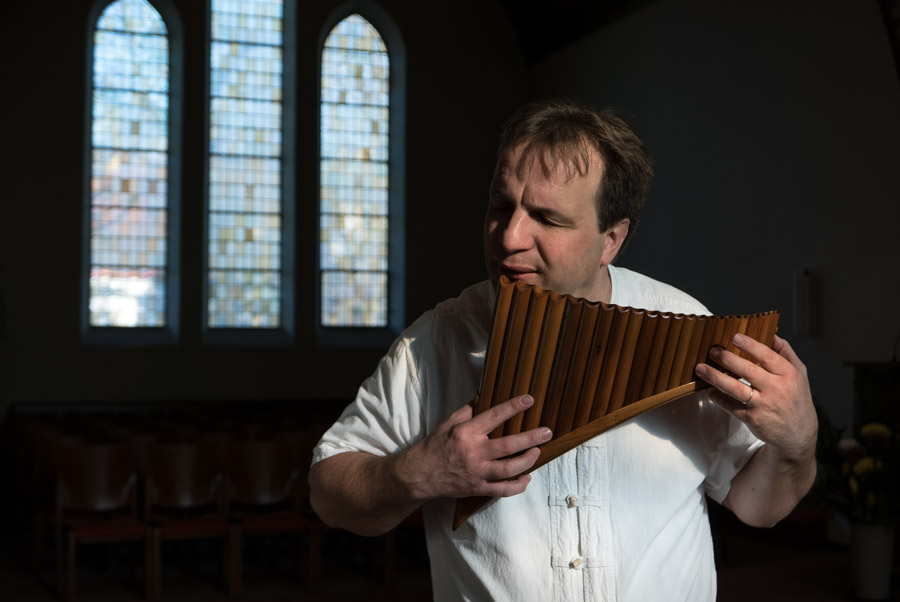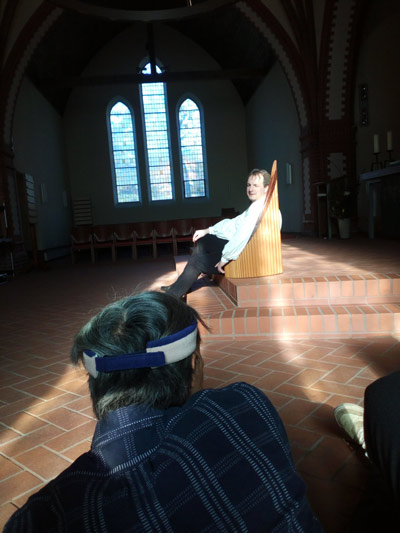 ベルリンでパンフルート奏者のヘルムートさんのポートレート撮影をしました。 ベルリンWeissenSeeそばの古い教会を貸し切って撮影しました。自然光で撮影したので、光の様子をみながら時間をとって撮影しました。パンフルートというと、中南米のパンフルートを想像しますが、ヘルムートさんはヨーロッパ式のパンフルート奏者です。2019年2月に日本でコンサートの予定があり来日するのでその機会に他にも日本でパイプオルガンのある教会などでコンサートができれば良いなとおっしゃっていたので、ご興味のある方はご連絡いただければ、彼に連絡をお繋ぎします。
マルチカム
前にこういうLOMOのカメラ持ってたんだけど。すぐにプラハで盗まれてしまった。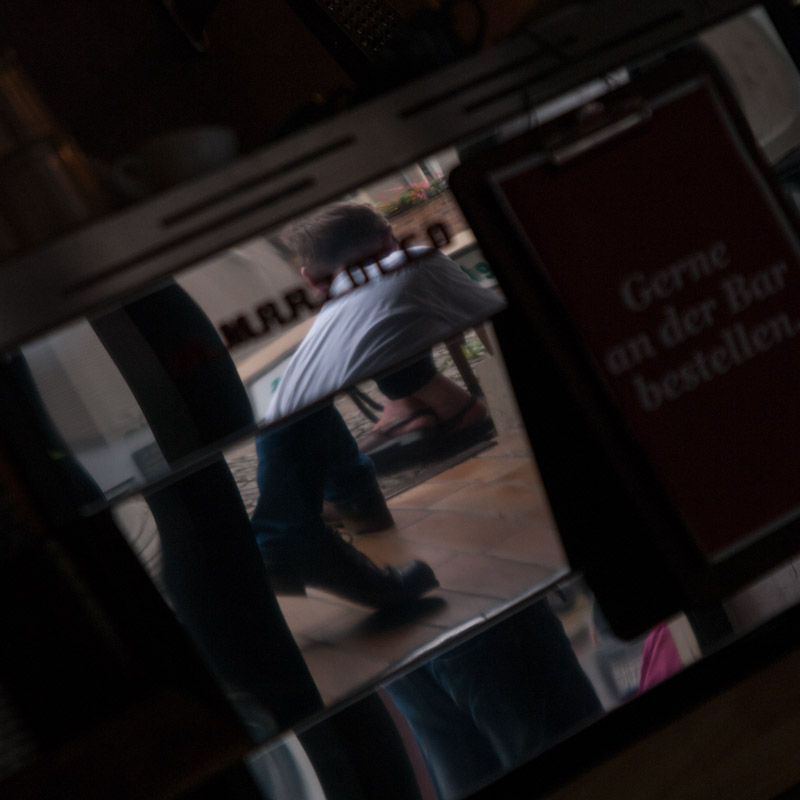 Berlin Green
5階建(といっても天井がすごく高いので日本の6階建くらいある)のアパートよりも高い並木が生えている。なにも特別な光景ではない。ベルリンではどこでも目にするような光景だ。もちろんそのせいで日差しが少なくなるだろうし、枝を切るときは大変だ。 それでも、なんとかそれを良しとしている。そして僕はこの光景が好きだ。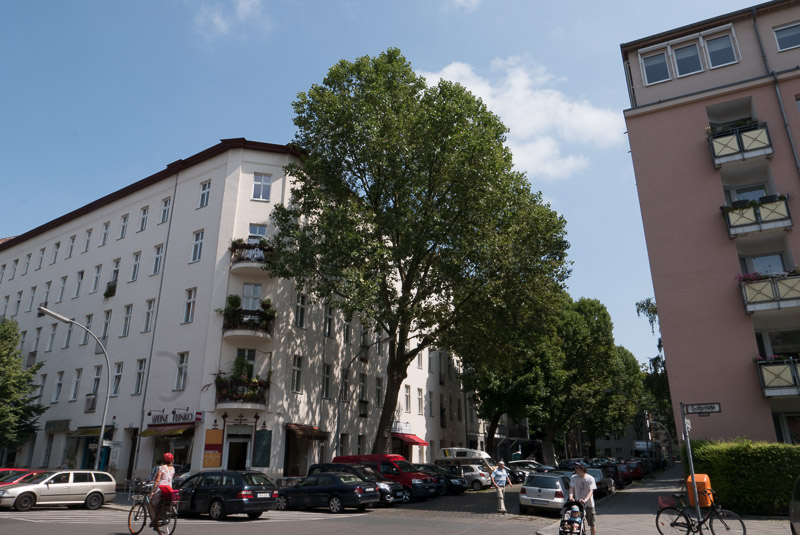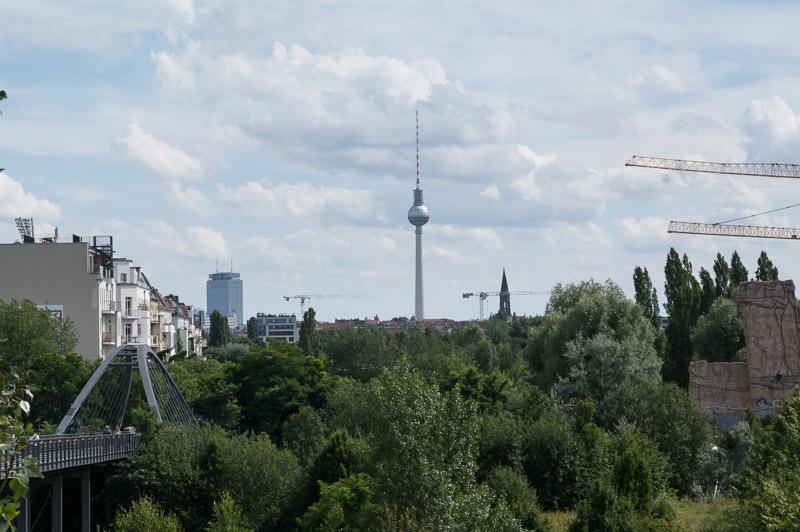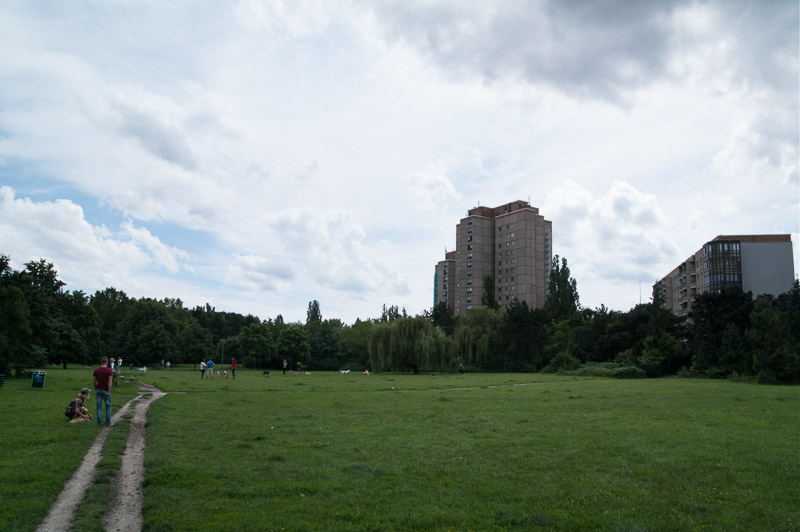 一番高い木は10階位まで届いてそうだ。
3AM Berlin – Spring Sprouts – 3.12.2017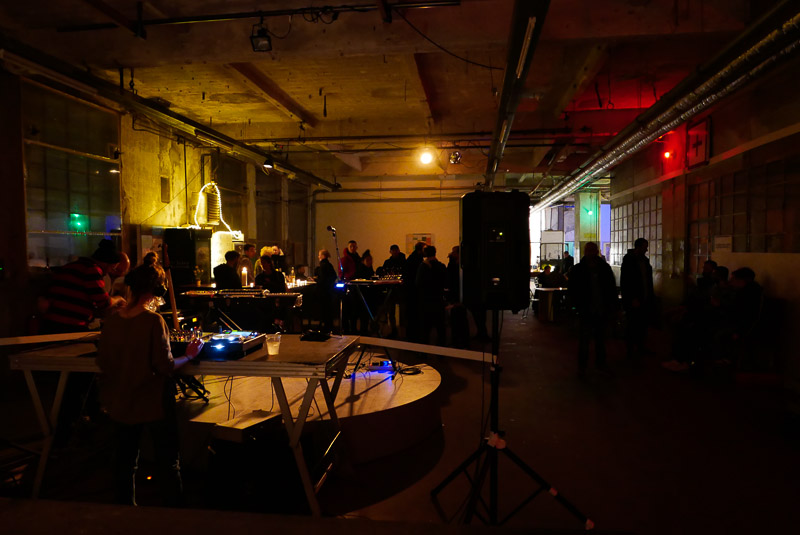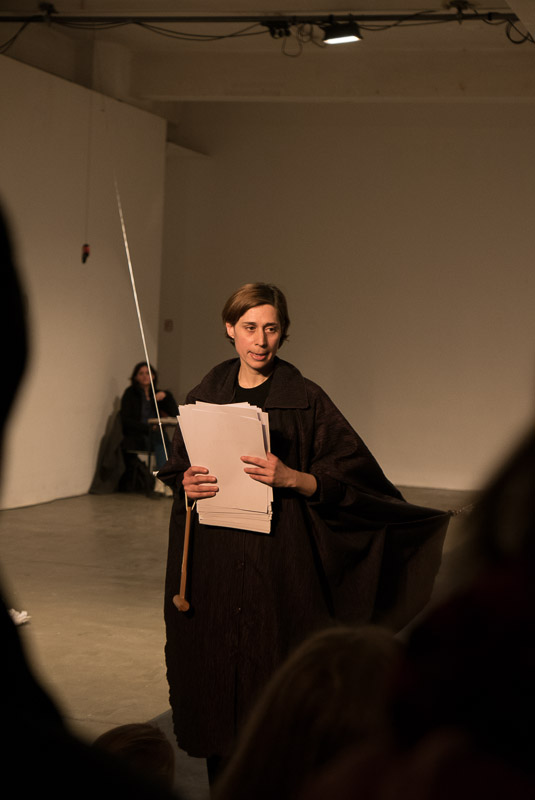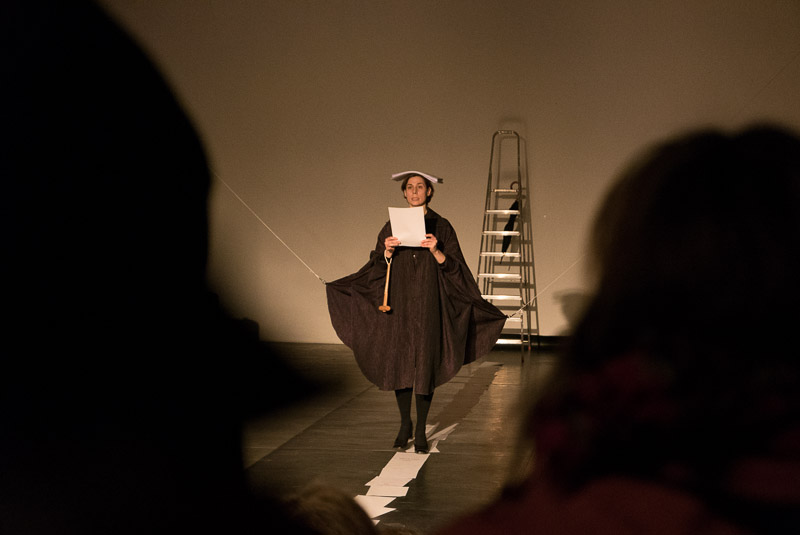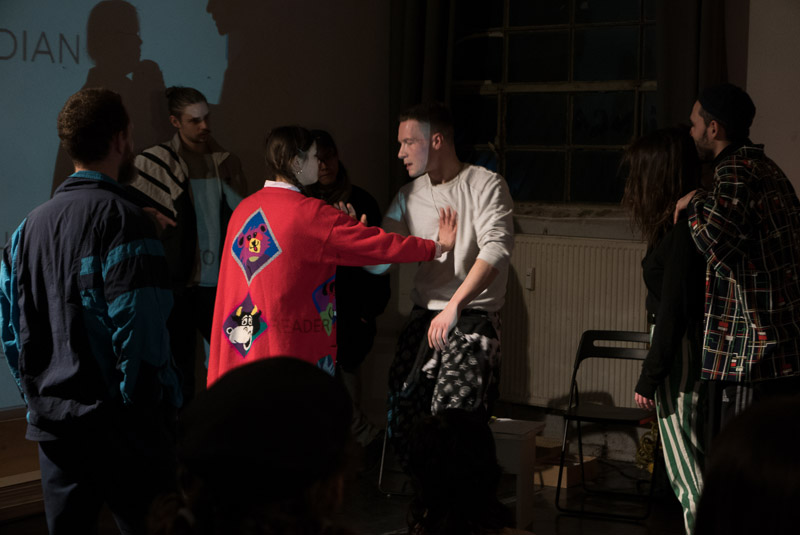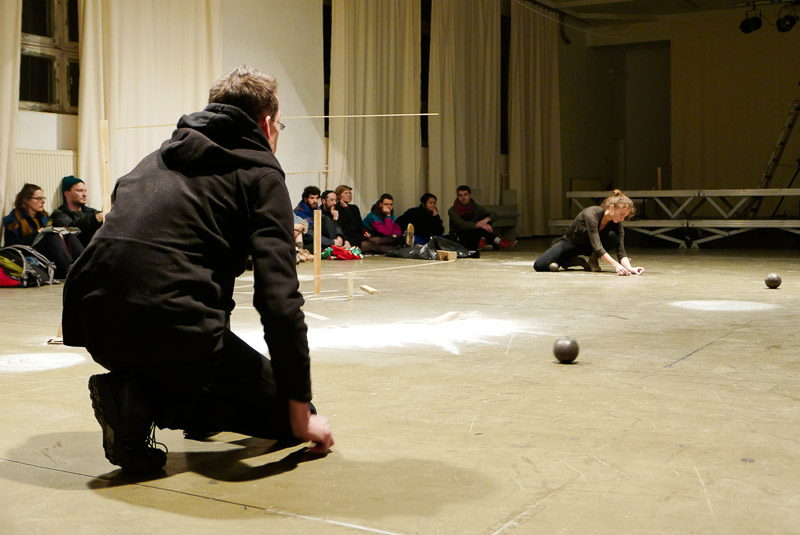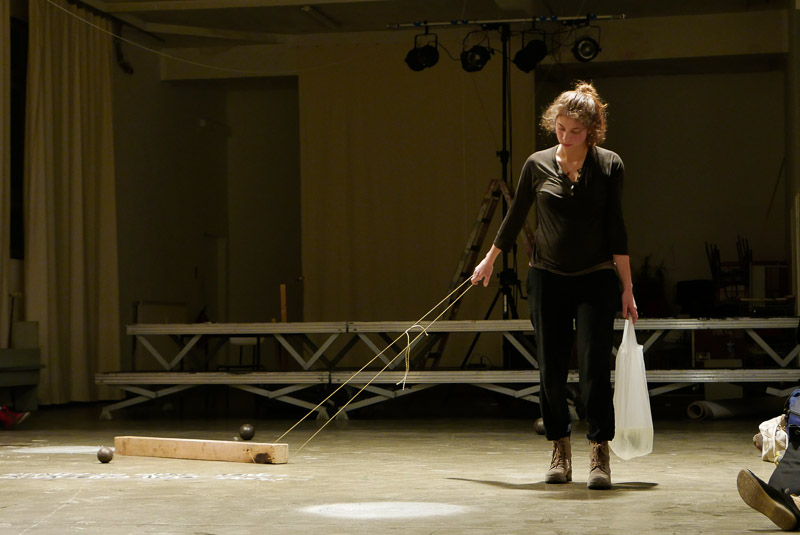 evening light in Hackescher Markt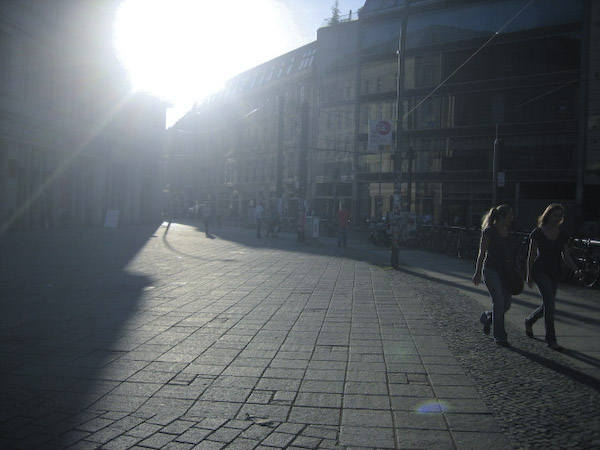 I could hardly see anything.
続きを読む
Working at the cafe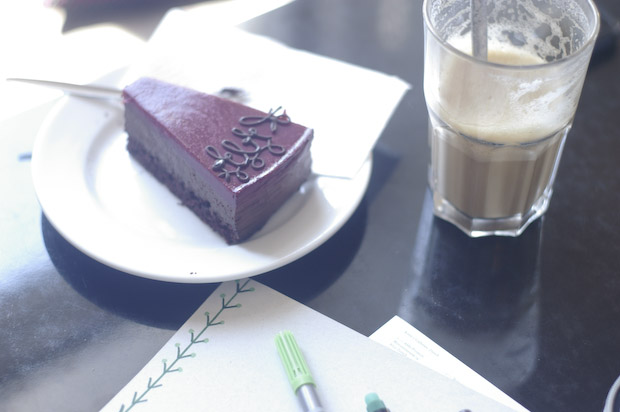 Sometimes it's nice to do some work at cafe for refreshing.
Sankt Oberholz
It's a big cafe at the corner of Rosenthaler Platz. There is the Wi-fi connection, so everybody bring their laptop. There are many tourist and student, also. Today there is a vegan cake, lucky! たまにはカフェで仕事をするのもリフレッシュできてよいな。 Rosenthaler Platzの角にある大きなカフェ。 ここではみんなノートPCを持ってきている。 旅行者や学生も多い。 今日はビーガンのケーキがあり、ラッキー。
You are there. I am here.
Hello, Hello, can you hear me? Are your skies clear and sunny down there? Even in this rain the breath of the breeze is reaching me here. [from Eureka Jim O'Rourke] ハロー、ハロー、私の声が聞こえてますか? そこでは、空は晴れてもお天気は下り坂なの? こんな雨でさえ、微かな息が私に届いているよ
cycle days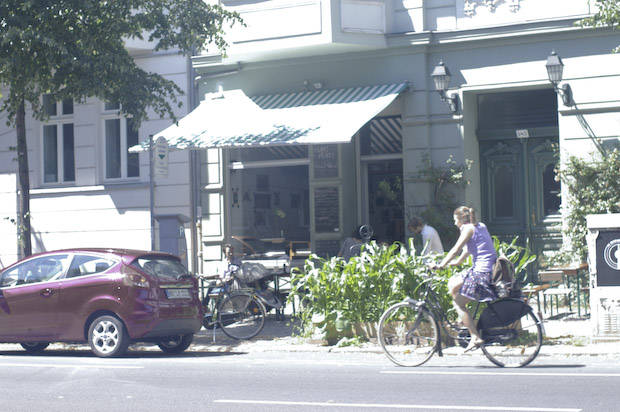 I cycle a lot here. It reminds me the days of Tokyo. Sometimes I stop my bicycle and have a look a cafe. Last time I cycled from Neukölln to Wedding. It's about 10km. But few up and down, almost all the way is flat, so easy to go, but I sweated a lot.
Berlin Green
I don't know any other big cities rather than Berlin which has so much green in the city center. Most of the greens are in the park, or sometimes in the abandoned land. the Contrast of the peaceful green and the graffiti is still something new to me. This is a fourth time of Berlin to me, and it was special once again.
Thanks Naoko, thanks Yuki.
None of us never knows about future. I hope we will meet soon again.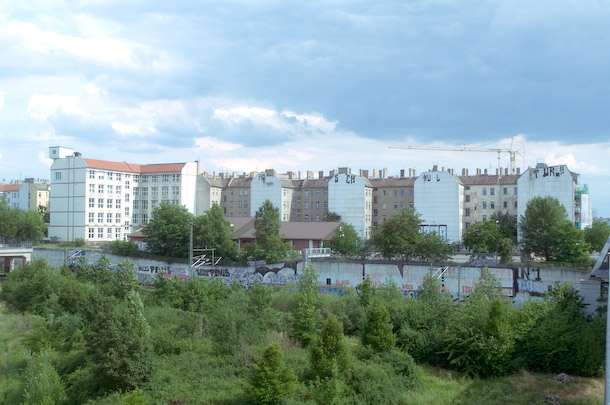 KIDS YOGA at The World Culture Festival in Berlin 2011
I will have a KIDS YOGA lesson at The World Culture Festival in Berlin 2011 this Saturday and Sunday. Please give me a comment if you are interested.
http://www.worldculturefestival.org/
Berlin ordinary scene 2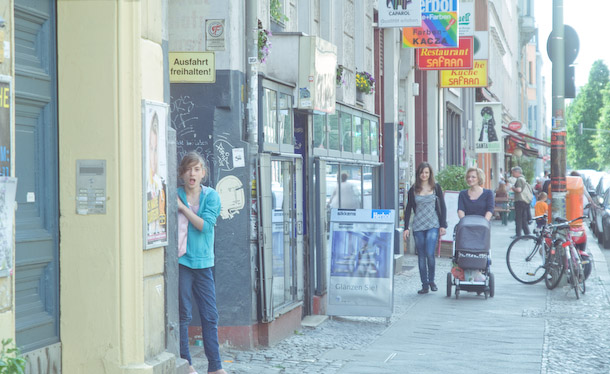 Now I am back from Europe,
Whole rich city
Joy in the city. Everybody is free here. Kids are naked, Dogs are swimming so are people. Here sun sets after 9 pm now.