Rosemary Preservation
I harvested a lot of Rosemary. I wanted to use them as much as possible. But it is also, trouble some to remove fine leaves each time of cooking. So I tried canning it with olive oil.In this video, it seems that I cut small amount of rosemary but actually I did it many times and huge amount of Rosemary fit in the glass jar.
Elderflower champagne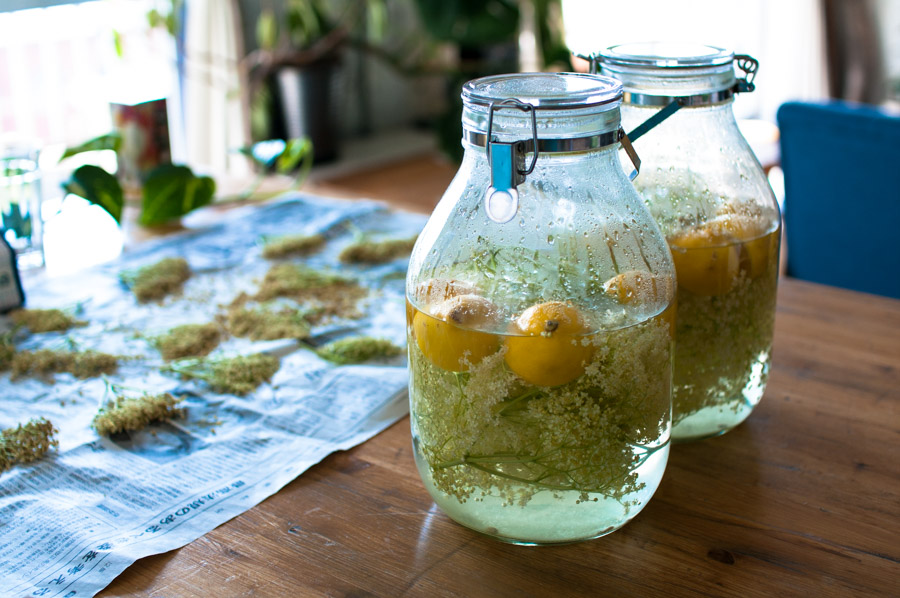 We are making the elderflower champane, it will be ready in one week. Ingredients elderflower heads 10heads suger 800g lemon 4 hot water2L(for dissolve sugar)+water 3L vinegar 2tbl
portrait photo shooting in Berlin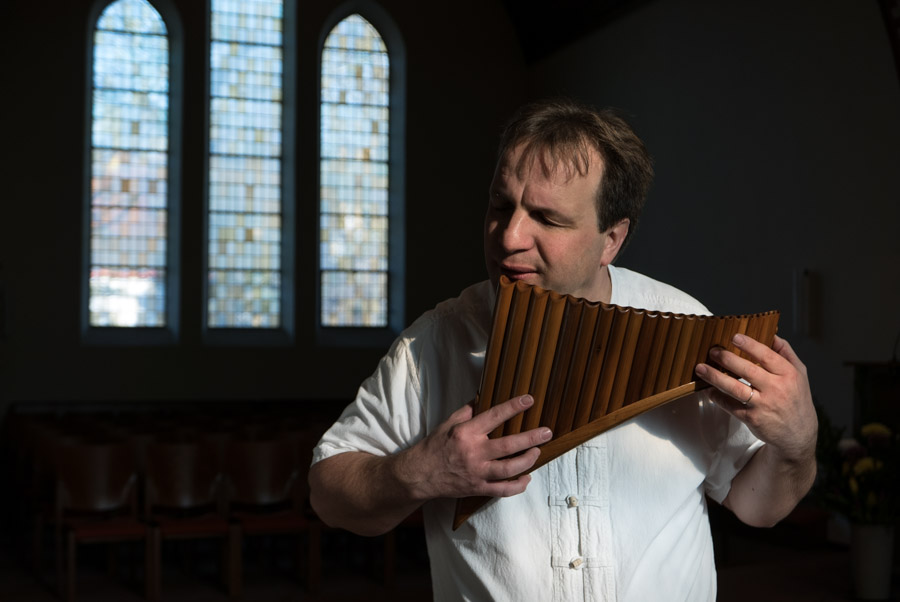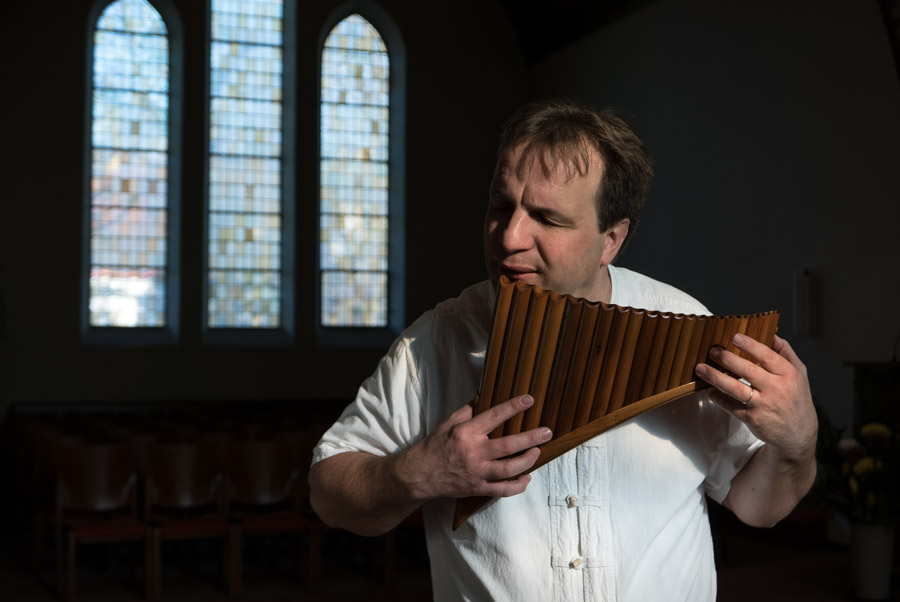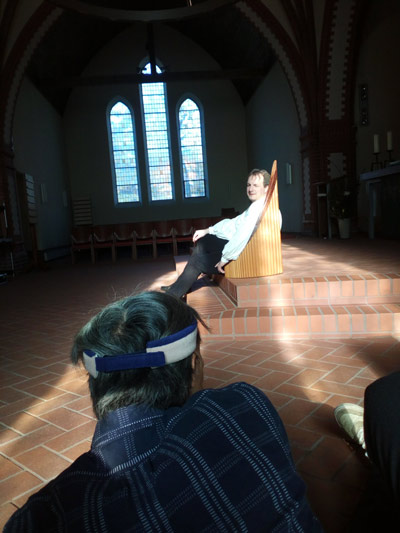 flower shop website production
Thursday April 19th, 2018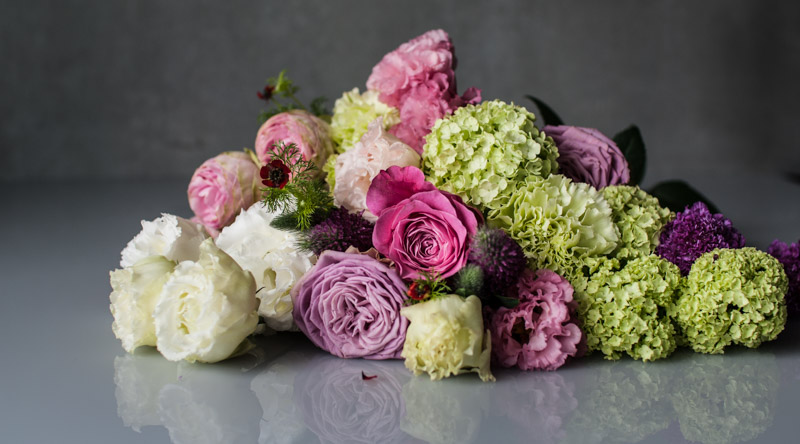 I'm making web site for flower shop, and went to photo shooting.
Multi Cam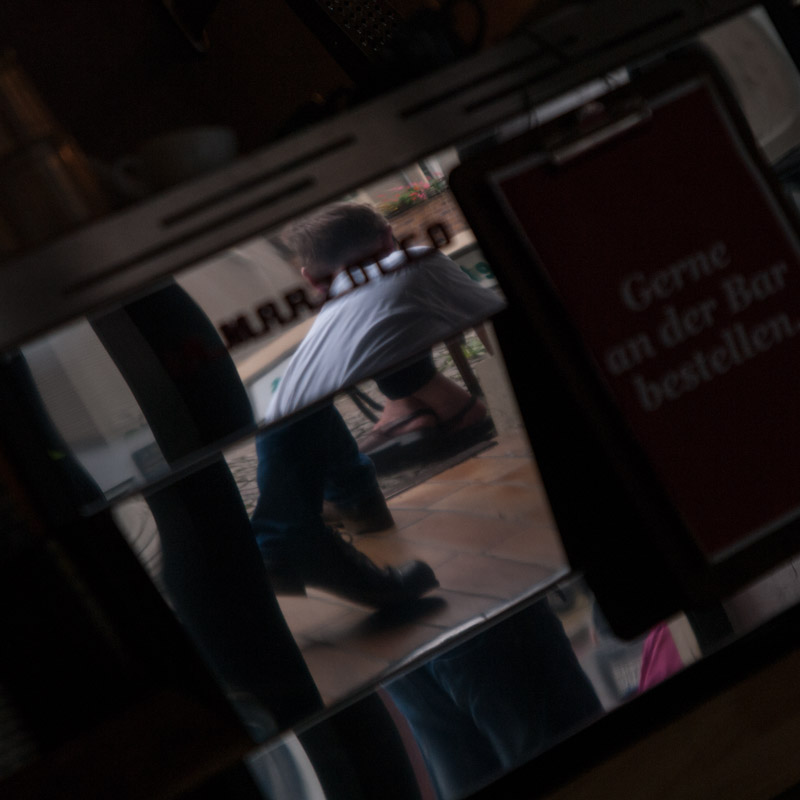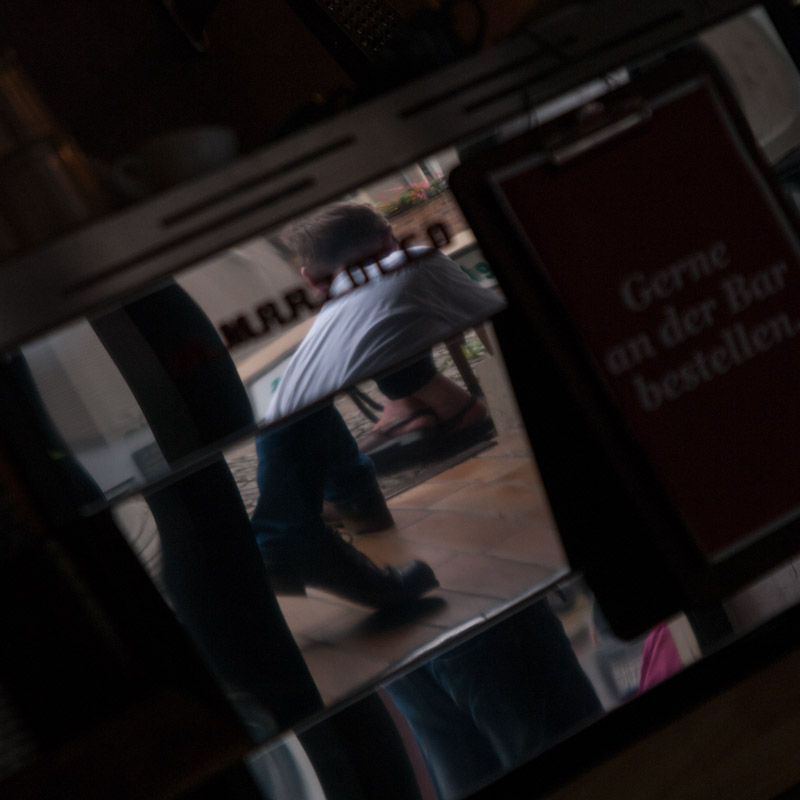 Making miso at home
Wednesday December 20th, 2017
MISO PROJECT
Tuesday November 14th, 2017
Berlin Green
5階建(といっても天井がすごく高いので日本の6階建くらいある)のアパートよりも高い並木が生えている。なにも特別な光景ではない。ベルリンではどこでも目にするような光景だ。もちろんそのせいで日差しが少なくなるだろうし、枝を切るときは大変だ。 それでも、なんとかそれを良しとしている。そして僕はこの光景が好きだ。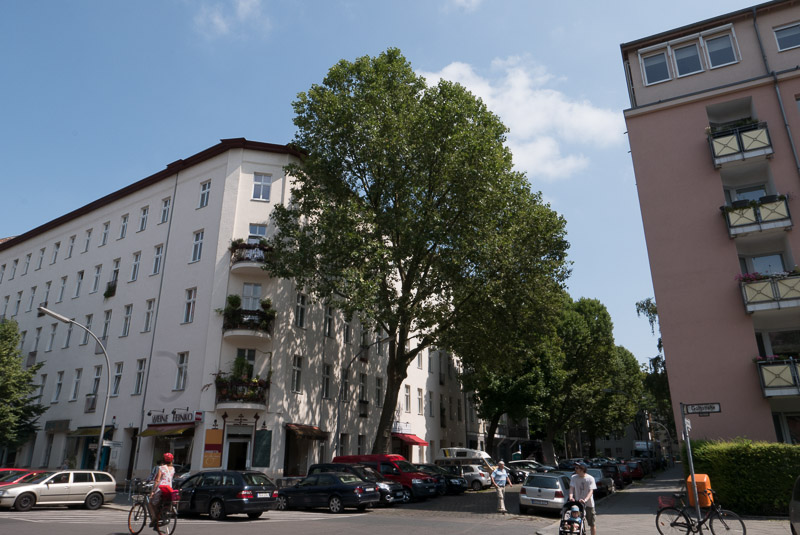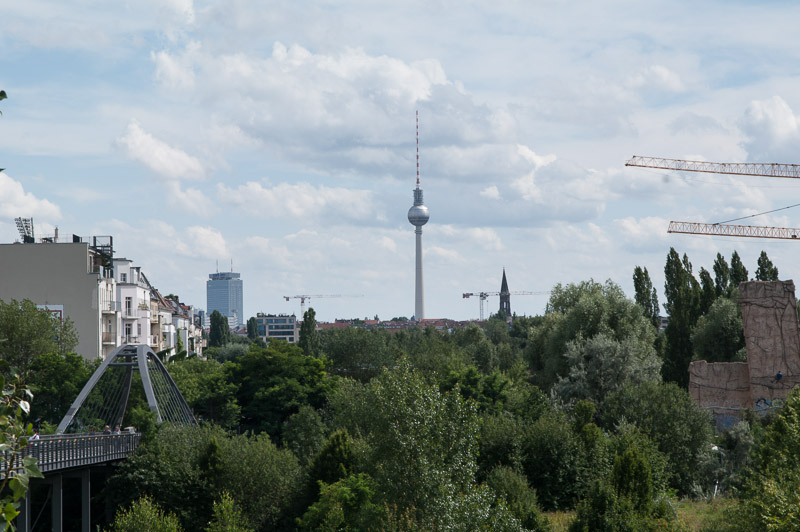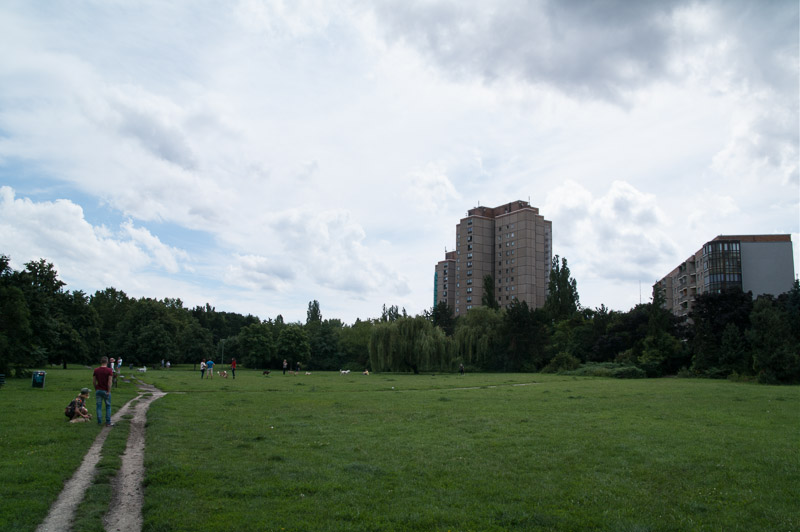 一番高い木は10階位まで届いてそうだ。
recomposition
I visited a beach with full of beautiful stones. And I took some stones and tried to recompose.