Camping in Lake Saiko :西湖キャンプ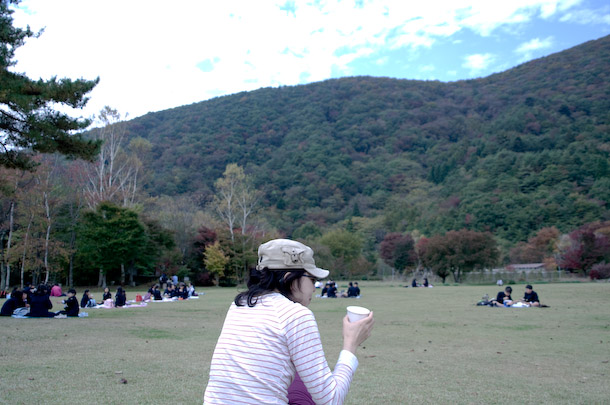 Picnic near lake Saiko is "saiko" (means supreme in Japanese.) !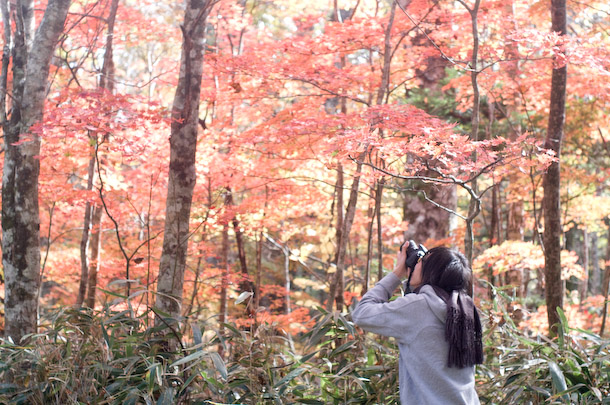 Nice autumn color on the base of Mt.Fuji. Vong looks like a photographer from National geographic.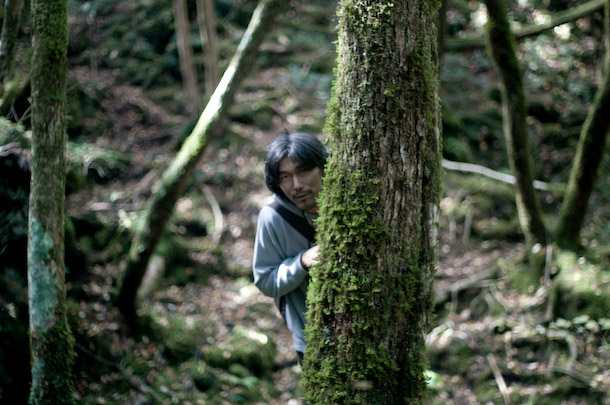 There are many hiking road beside the lake good for forest therapy. I found strange animal looking us behind the tree!