Elderflower champagne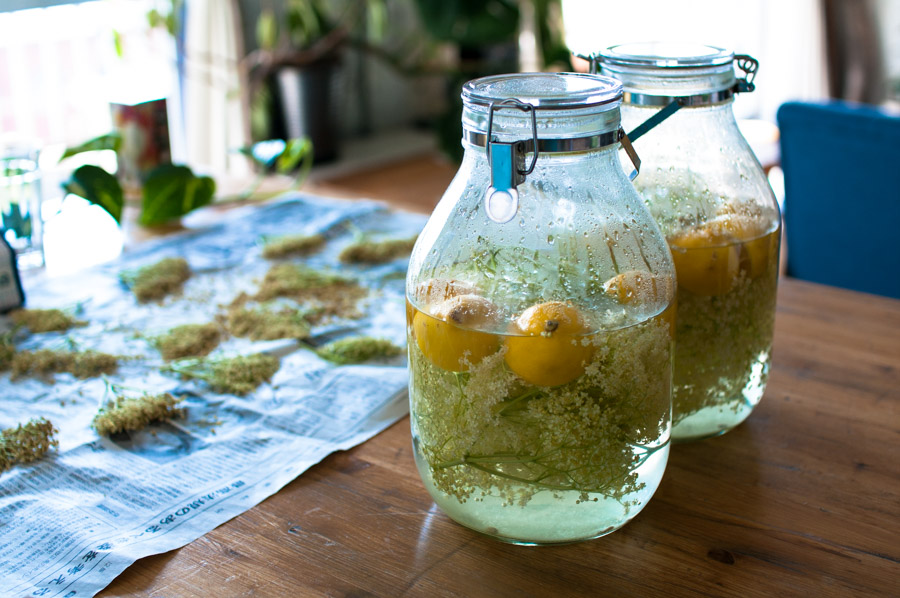 We are making the elderflower champane, it will be ready in one week. Ingredients elderflower heads 10heads suger 800g lemon 4 hot water2L(for dissolve sugar)+water 3L vinegar 2tbl
portrait photo shooting in Berlin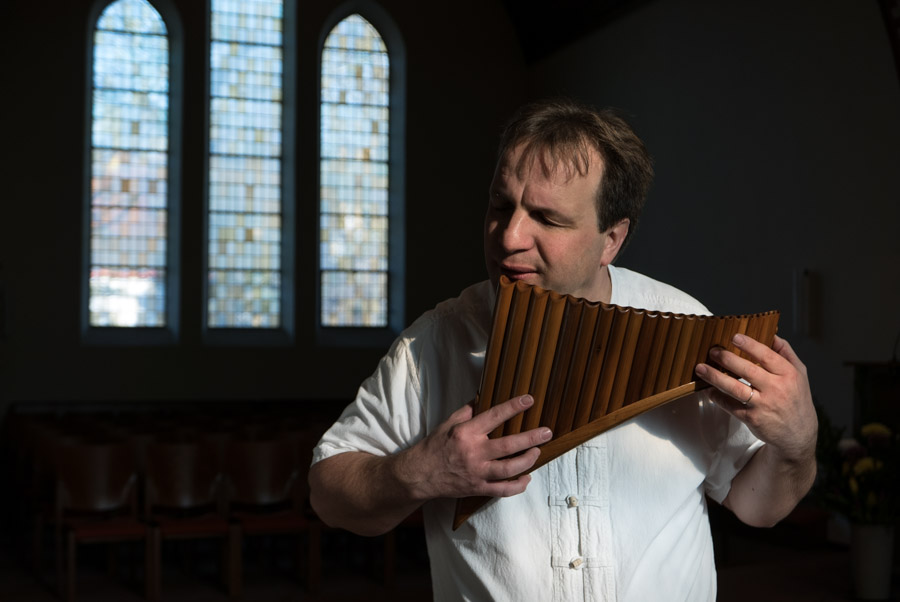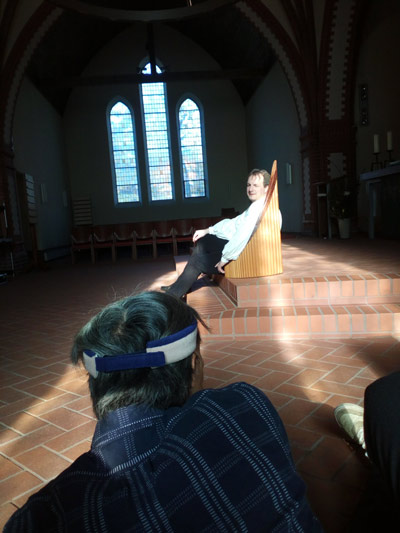 flower shop website production
Thursday April 19th, 2018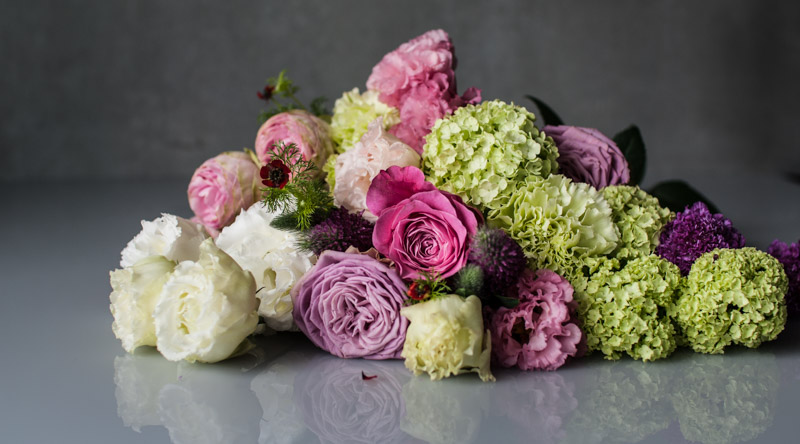 I'm making web site for flower shop, and went to photo shooting.
Multi Cam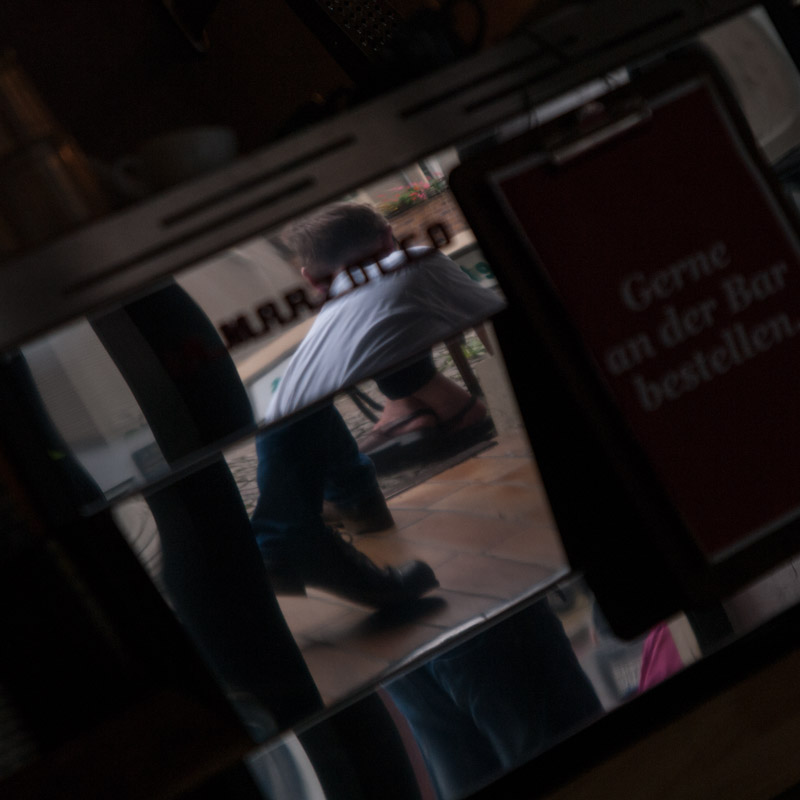 Making miso at home
Wednesday December 20th, 2017
MISO PROJECT
Tuesday November 14th, 2017
Berlin Green
5階建(といっても天井がすごく高いので日本の6階建くらいある)のアパートよりも高い並木が生えている。なにも特別な光景ではない。ベルリンではどこでも目にするような光景だ。もちろんそのせいで日差しが少なくなるだろうし、枝を切るときは大変だ。 それでも、なんとかそれを良しとしている。そして僕はこの光景が好きだ。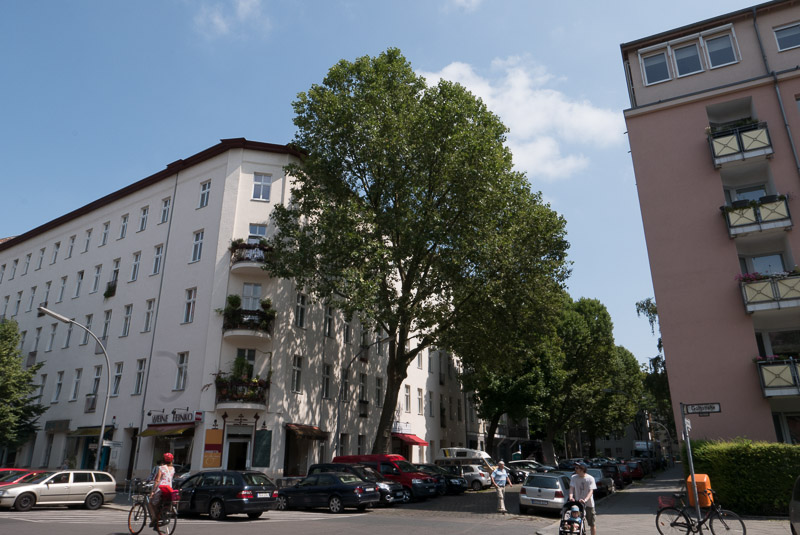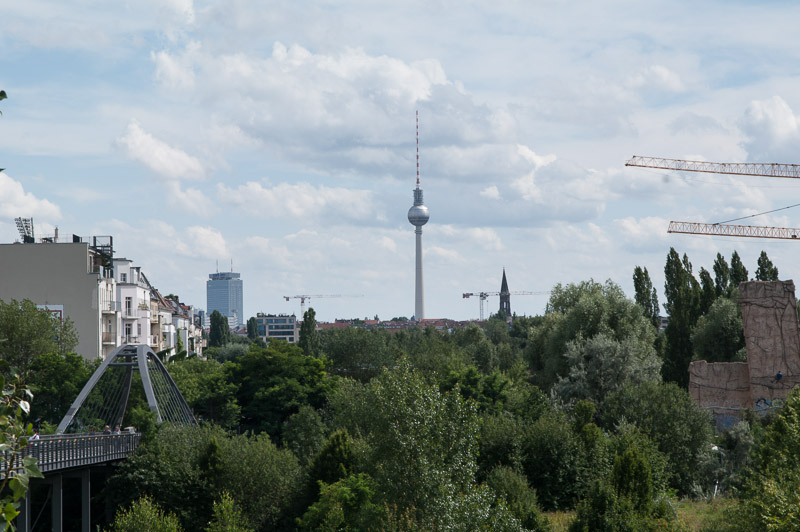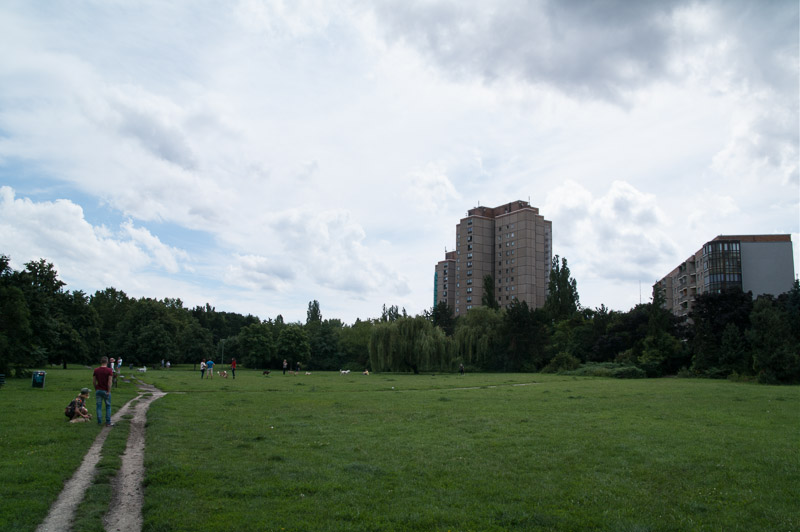 一番高い木は10階位まで届いてそうだ。
recomposition
I visited a beach with full of beautiful stones. And I took some stones and tried to recompose.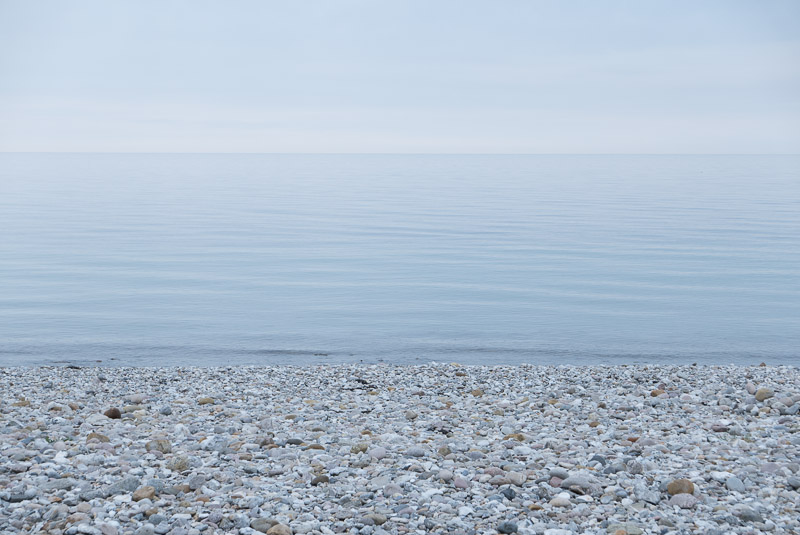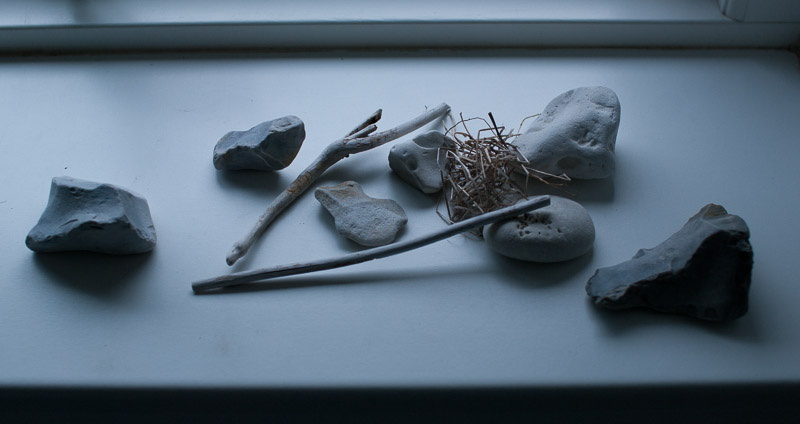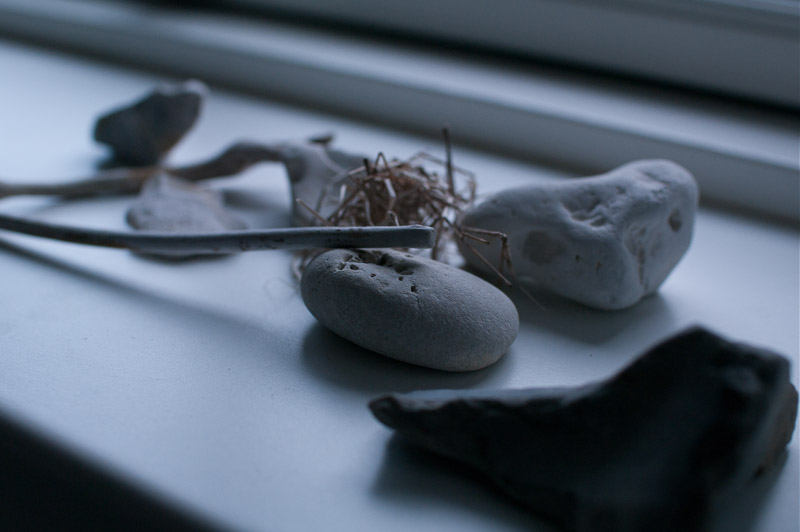 observing soil
I used to buy gardening soil. I could use it, sometimes gardening went well. Sometimes failed because of sickness or bugs. I thought this is quite regular way of gardening. But this time, I took a bag of leaf mold from the park. And I put it in the container, and put more leaves, used tealeaves and coffee. And mixed it. A month later, I started to use it for gardening. And I realized, this is very different from the soil from the stores. My plants are happier, no sickness. I don't need extra fertilizer. 2 months later, I opened my container of soil, and surprised founding so many life, thousand of earthworms and tiny tiny worms, and mushrooms, hyphae. I found this soil is alive. This is why all my plants are healthy now. The negative thing is, I don't know how much lives have been lost by being used for gardening.
保護犬の里親になる
In December we adopted a rescued dog. We call him Sati and living together. We take a walk After Yoga Asana in the morning for an hour. I had dreamed of this, but it was difficult to take a step for a long time…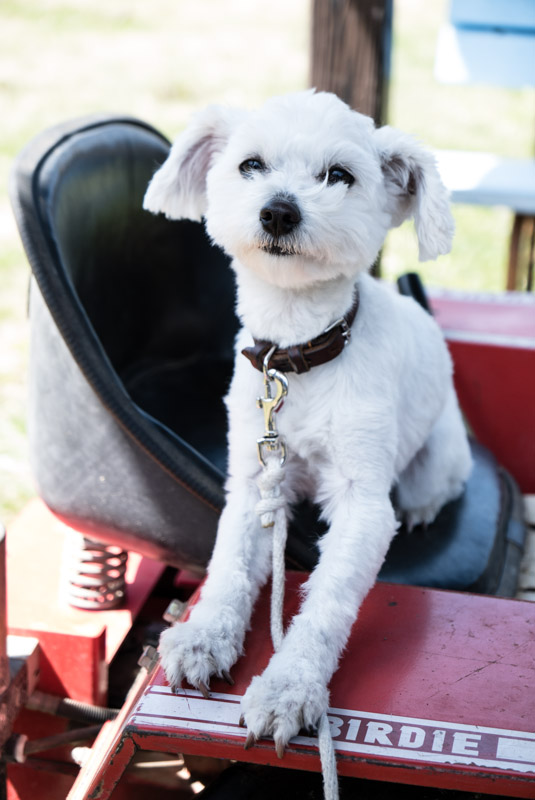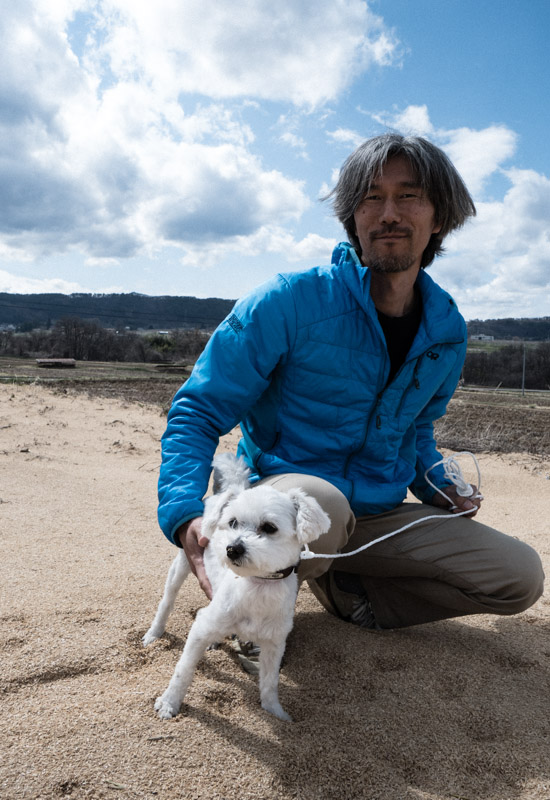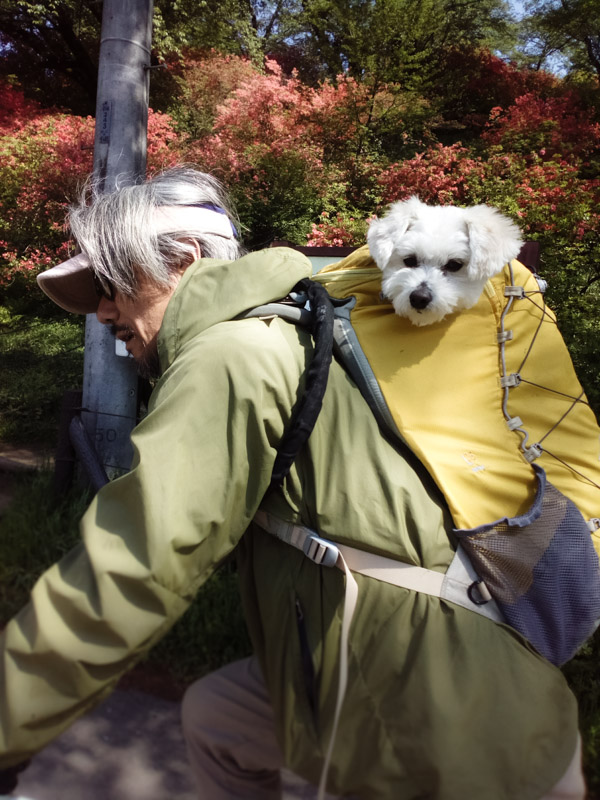 He can ride the bike.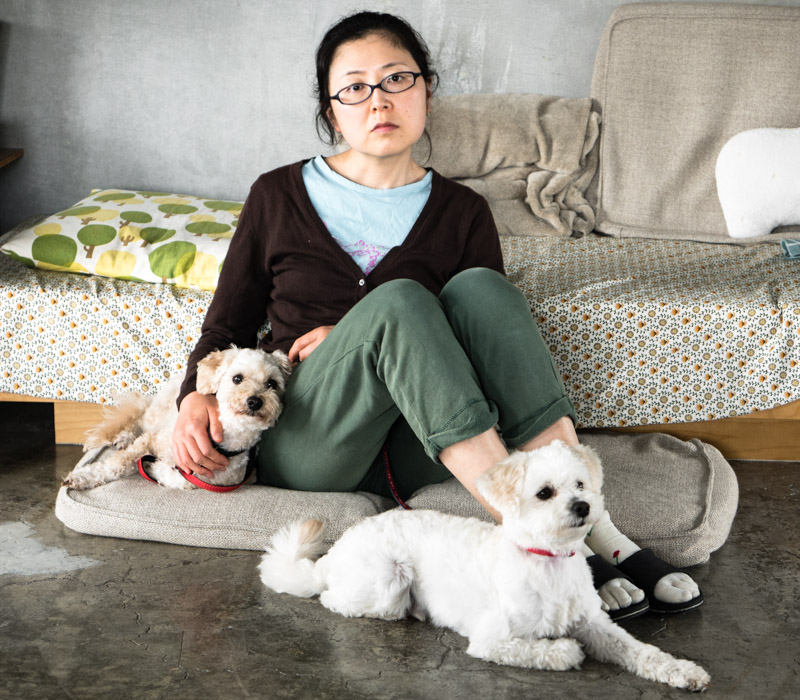 あいぽんの実家のニコラと。吠える癖も治りました。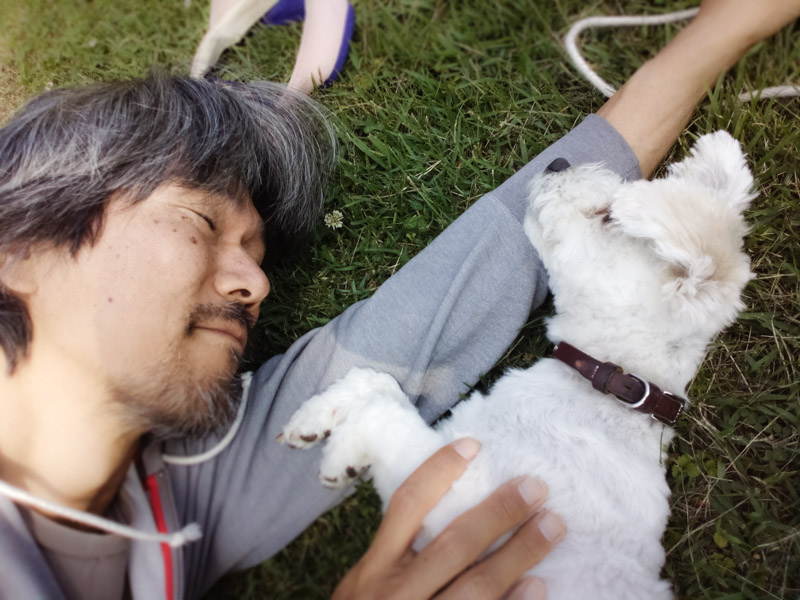 朝の稲荷山公園にて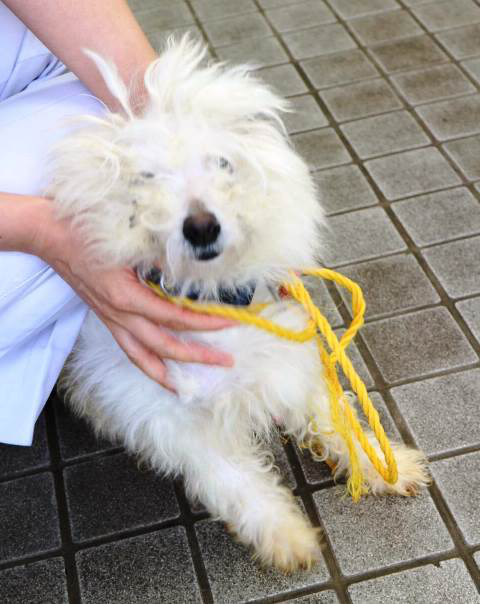 When he was rescued at Tama Animal center, Tokyo. At that time he was considered as 3-4 years old. Diagnosed as malnutrition by blood test.